Alpine - A Cut Above The Rest
Next Day Delivery Available Upon Request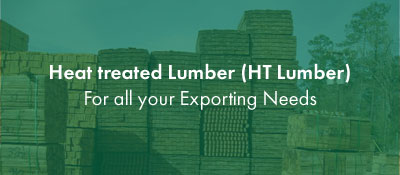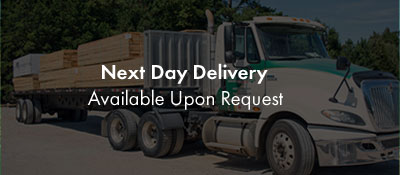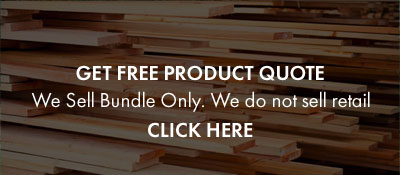 About Alpine Lumber Sales, LLC
We live and breathe lumber! Since 1984 we've been providing our clients with highest quality lumber products. Everything you need is under one roof!
Our close relationships and extensive experience with sawmills ensures you'll always be supplied with quality lumber – whether you need beautiful hardwoods, treated woods, Pine, durable plywood, water panels, or timber.
We specialize in sourcing some of the finest quality, industrial lumber for a wide range of uses. Whether you're looking for lumber for pallets, crates and skids, or top-notch lumber for special projects, give Alpine a call today toll free at 800-635-7642, or locally at 936-856-9042!
We'll help you find what you need fast, improve your wood, and save you money.
News & Events
Created on: 02.09.17
The American Lumber Standard Committee (ALSC) has created a new section in their regulations related to dunnage. This section will state as... (Read more)
Created on: 02.09.17
The U.S. Department of Agriculture's Animal and Plant Health Inspection Service (APHIS) reminds U.S. exporters not to alter certified wood packaging material... (Read more)